5 Key Facts About EMA


If you are working in the pharmaceutical industry and are used to dealing with the US FDA, looking across the Atlantic might cause some bewilderment and confusion. The European Medicines Agency's (EMA) place within the EU regulatory landscape, its set-up and workings can be puzzling to say the least, but this feeling should not have a negative impact on your plans for expanding your drug development or regulatory filing strategy to Europe.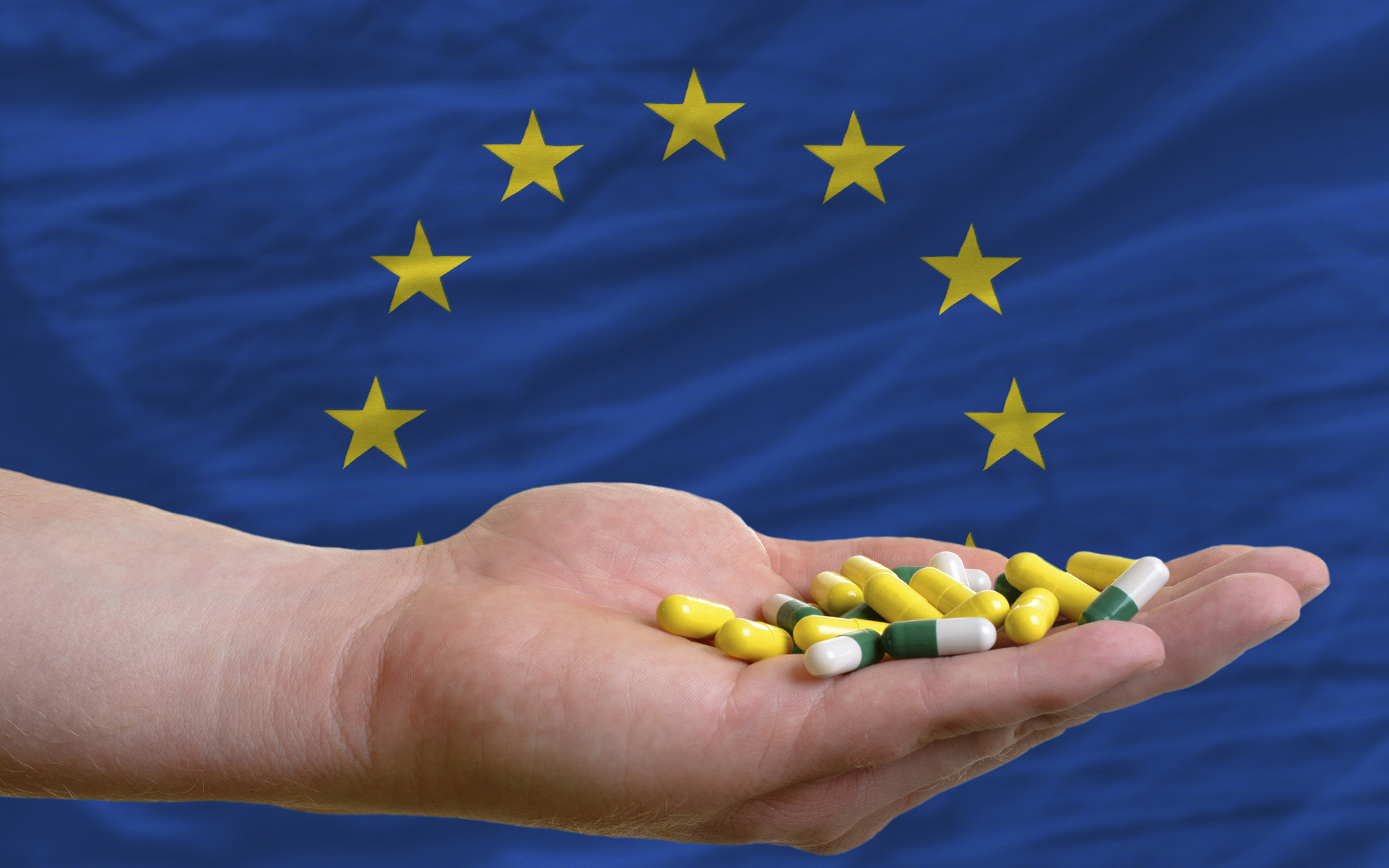 Here are 5 key facts that just might improve your understanding of the EMA:
European Union 101 – The Set-Up
You don't need to be familiar with the intricacies of the set-up of the European Union, but understanding the EMA's principle role in the EU regulatory landscape is essential. Think of EMA as a virtual agency set up in 1995 (in London) as a scientific consultancy to the European Commission (EC), the EU executive body located in Brussels. As such, EMA has no legal power to grant the actual marketing authorizations for the medicinal products they regulate – the agency's remit is to do the medical and scientific assessment and to issue an opinion to the EC, who will base their ultimate (legal) decision on this scientific judgment.
The goal of this new agency was to pool the best available scientific and regulatory expertise from all EU Member States for the assessment of the most innovative and cutting edge medicinal products. The scientific assessment is done by the 7 scientific committees (most notably the CHMP, but also PDCO, COMP and PRAC etc.) that meet at the EMA's premises in Canary Wharf, London. However, the expert members of these committees who evaluate the risks and benefits of each drug are employees of the national regulatory or health agencies of the EU Member States (not of the EMA). EMA is basically the secretariat for all the scientific committees and their main task is to support these committees.
Complicated, But Doable
I won't argue that the European regulatory procedures aren't complicated – they most definitely are! In addition to the general complexity inherent in drug development, the EU system is compounded by its 28 Member States with 24 official languages (plus Icelandic and Norwegian) as well as numerous specialized legislative requirements such as paediatric investigation plans (PIP), risk management plans (RMP) and pharmacovigilance databases, to name just a few. Also, the establishment of new scientific committees in recent years (e.g. CAT, PRAC) has increased the procedural complexity at the EMA. Importantly, to coordinate the proceedings across the numerous stakeholders and Member States, procedural timelines are usually fixed and non-negotiable.
Fortunately, the EMA website is comprehensive but comparatively easy to navigate; an extensive collection of scientific and regulatory guidelines are complemented by useful Q&A documents with summary information and links to relevant references or templates. More recently, the agency has even put in place dedicated email addresses for any remaining procedural questions, and responses are usually received within a few days.
And finally, the EMA's office for Small-Medium size Enterprises (SME) is going to great length to help, guide and support small businesses in the EMA's procedures. Their work was even recognized by the regulatory community with the TOPRA1 Award for Excellence in the category "Support" in 2012. And even if your company doesn't qualify for the official SME status, you can still benefit from some of the SME office's services, like the News Bulletins and guidance overviews.
Scientific Advice & Co.
Most of you are probably familiar with the option to seek scientific advice from the EMA's expert committees on questions relating to the manufacturing, non-clinical and clinical development of your drug. More recently, parallel scientific advice with FDA as well as joint meetings with national EU health technology assessment (HTA) bodies have been introduced to further facilitate and streamline a drug's overall development and marketing strategy. However, there are many more ways to engage in useful dialogues with the EMA and experts – and best of all, those are free of charge!
Already at an early stage manufacturers can, for instances, request discussion meetings with the EMA's multidisciplinary innovation task force (ITF). While rather informal in nature, these meetings could still be a sensible way to start a dialogue with regulators on relevant emerging trends or technologies, especially for biotech or start-up companies.
Furthermore, SME companies developing advanced therapy medicinal products (ATMPs) can submit their available CMC and non-clinical data for a so called certification procedure. It is a voluntary (and currently still underused) option to get feedback from the CAT on whether the current development is on track for a successful marketing authorization. A pretty unique offer, if you ask me!
And finally, applicants can also seek advice from the PDCO to agree specifically on paediatric investigation plans for their drug – again, free of charge! So, considering these options for engaging in a scientific dialogue with the EMA should be part of any regulatory development strategy.
Don't Underestimate the PIP!
I think it is difficult to overstate the importance of considering early on the requirements under the so called Paediatric Regulation on a drug's development. In an effort to make more safe and effective medicinal products available to children, the European Commission has put in place a regulation (= EU-wide law) that mandates that any new drug still covered by a patent must also be evaluated for its potential use in younger patients. Of course, the law provides for exemptions from this requirement in the form of waivers or deferrals, but if your drug is eligible for neither you will have to agree with the EMA's Paediatric Committee (PDCO) a specific development plan for your investigational drug in children – the (in)famous PIP.
While the overall aim of the regulation is commendable, the EMA's practical implementation and the associated procedures are taking complexity to an all new level. Going into the details would clearly go beyond the scope of this article, but let me give the following piece of advice: start thinking early on during your clinical development (in adults) about the "PIP requirements". Notably, EMA has just initiated a pilot phase of early paediatric interaction meetings (free of charge) with sponsors. Stay tuned for updates on this interesting initiative!
And remember – an agreed PIP might need to be adjusted to emerging data and/or changes to the overall clinical development strategy. PIP modifications and compliance checks are certainly things to keep in mind in order not to jeopardize the timely licensure of your drug!
It's All About the Science – And There Is Always Help to Deal with the Rest!
Overall, I think it is fair to say that in essence dealing with the EMA is similar to most other regulatory agencies. So don't get discouraged by the level of complexity that is inherent in the multi-national, multi-lingual, multi-committee EU regulatory system. Rather focus on generating and presenting robust, high-quality data and on scientific discussions held in a professional and polite manner. This is your expertise, and you can always seek help on how to navigate the EU regulatory maze.
The expert consultants at Novateur as a virtual company could be the perfect solution to dealing with this virtual agency!
References:
1 TOPRA - The Organisation for Professionals in Regulatory Affairs