Go Luke! Luke Timmerman Is Hiking to the Top of Mt. Everest for Cancer Research


When I found out Luke Timmerman is raising funds for cancer research by hiking the tallest mountain in the world, admittedly I was both excited and jealous!
I met Luke Timmerman when he gave an ever-engaging talk at a biotechnology investment conference in Toronto a few years ago and I have been subscribing to his newsletter, Timmerman Report, since. He is one of the most respected biotech journalists who has been writing — and in some cases predicting — many key trends and challenges about our space.
We draw a lot of parallels to Luke's journey at Novateur. As some may have noticed, since inception we have had the picture of Mount Everest on our website and believe every life science projects is similar to hiking the Everest for the first time. No matter how fit you are and how many mountains you have climbed, you need the experienced Sherpas to guide you to the top. Novateur provides the Sherpas to you to successfully complete your Everest life science journey.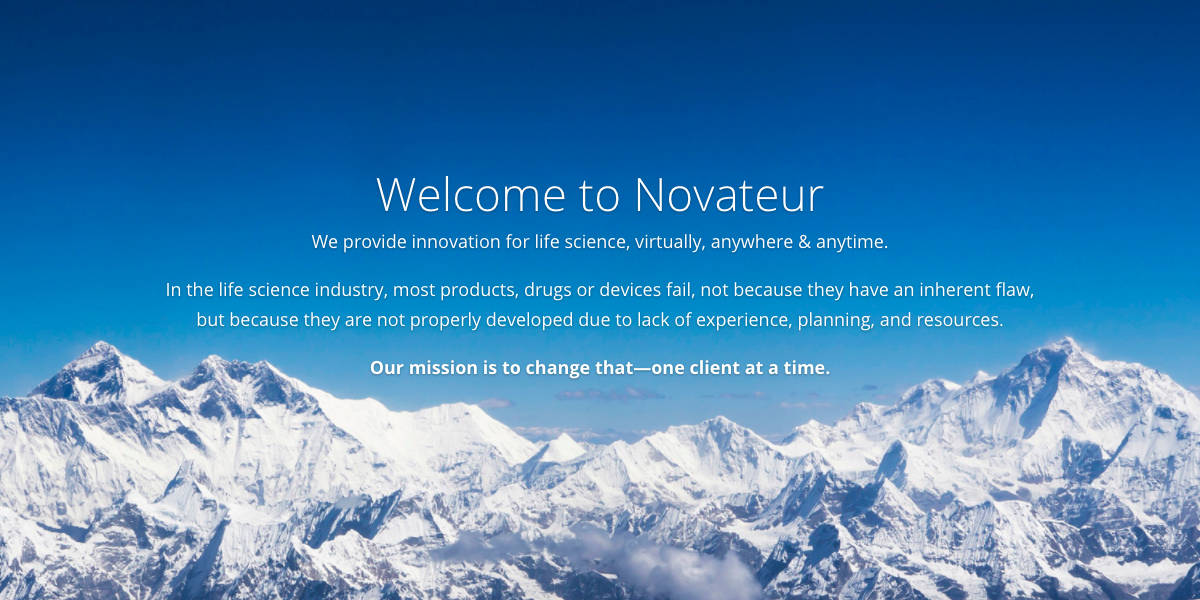 Between March 27 and June 2, 2018, Luke will take on the most challenging task of hiking to the top of Mount Everest. As part of his challenge, he is raising funds for Fred Hutchinson Cancer Research Center. For those of you who may not know, Fred Hutch Cancer Research Center in Seattle is the home of one of the leading clinical trial sites in the United States as well as the birthplace of several breakthrough cancer biotechs including Juno Therapeutics, Adaptive Biotechnologies, Rosetta InPharmatics (acquired by Merck) and Immunex (acquired by Amgen).
As part of supporting Luke's hike, we co-sponsored top tiered industry/venture capital oncology conferences in Seattle and Boston with a roster of "A-List Speakers". Both of these conferences were sold out! For more information on these one-day conferences click here: