Key Takeaways from Global Perspectives on Early-Stage Investment and Partnering 2018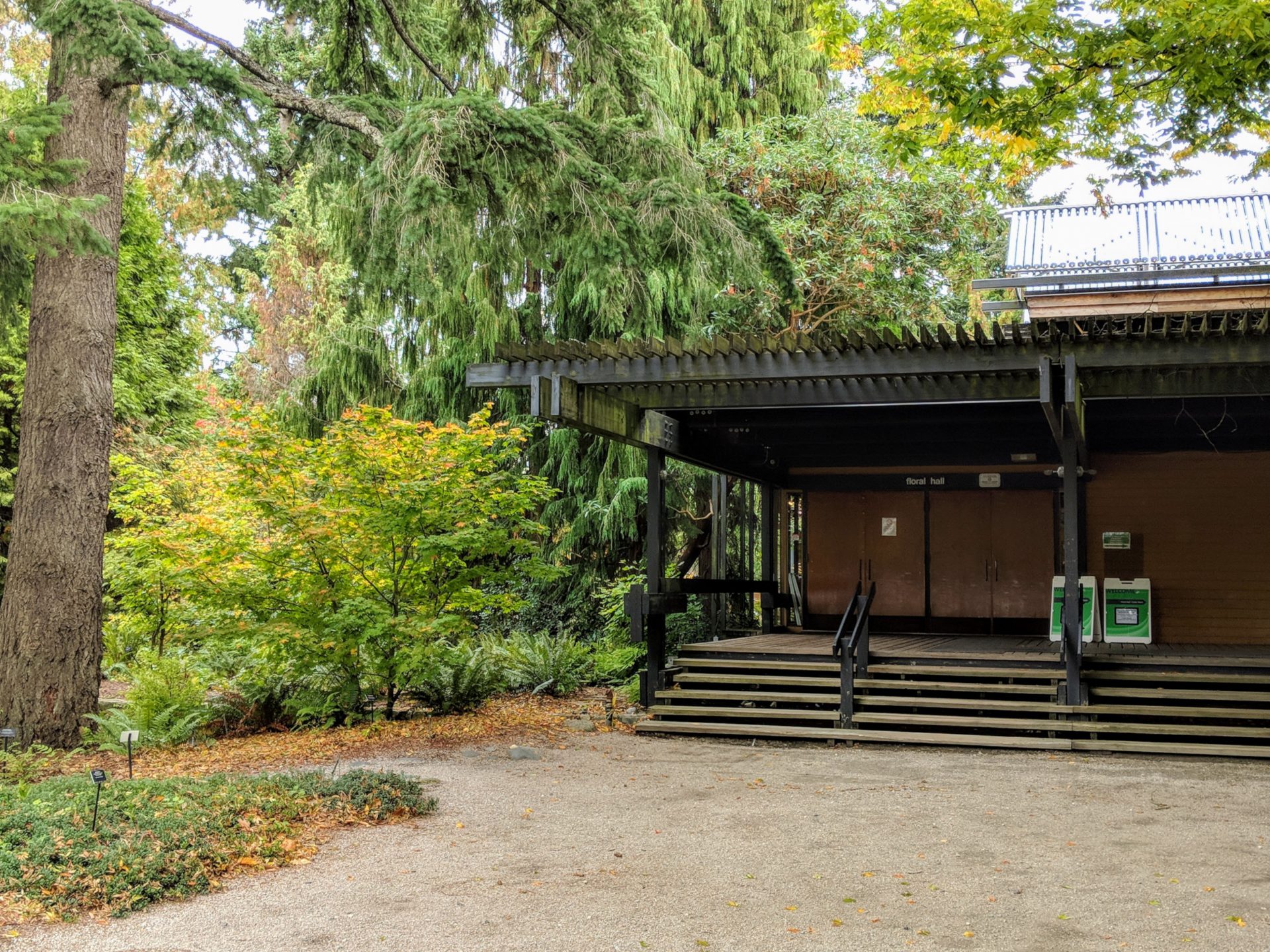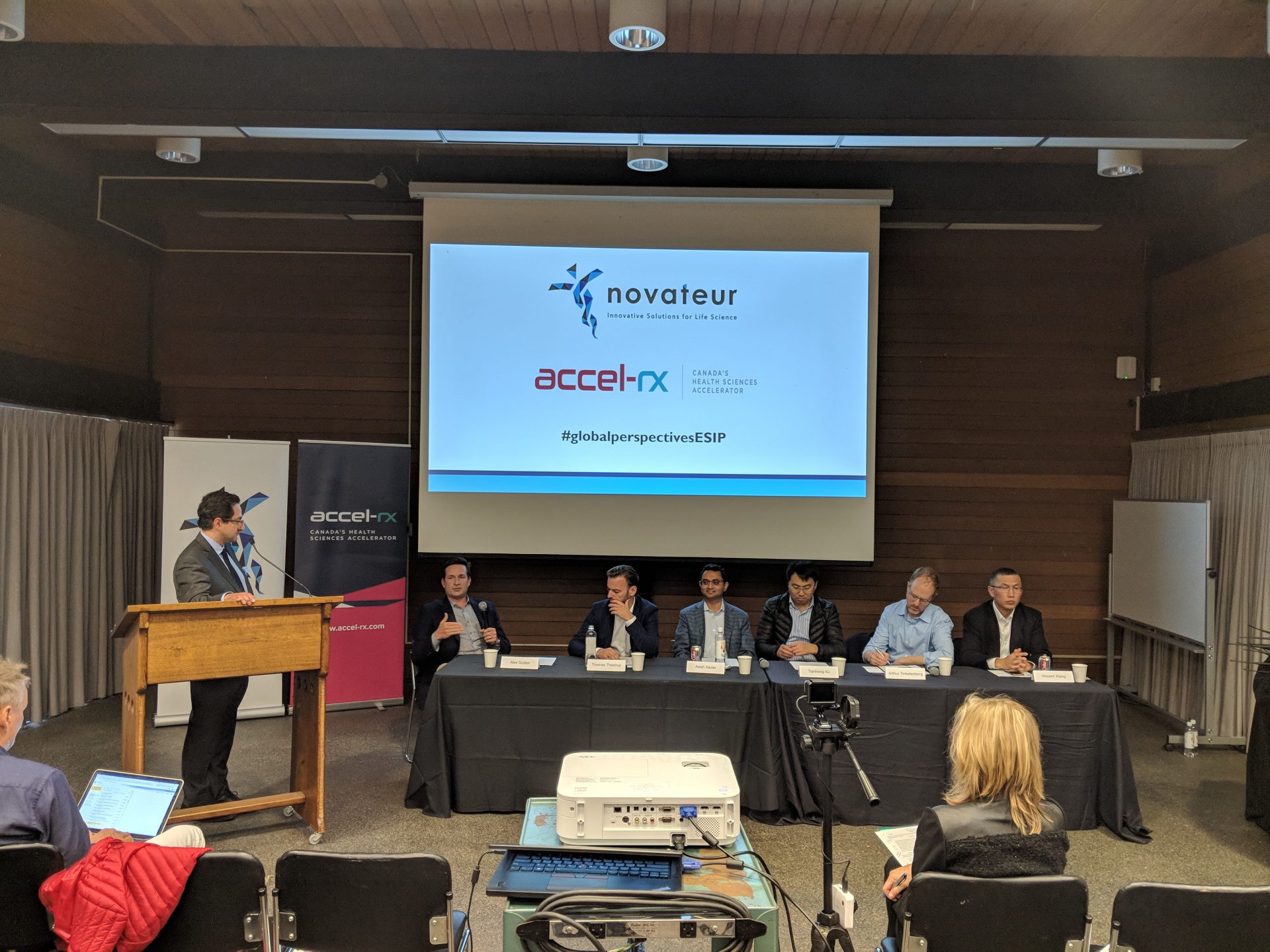 With over 130 Life Sciences entrepreneurs, innovators, investors and strategists in attendance, the Global Perspectives on Early-Stage Investment and Partnering summit, hosted by Novateur Ventures and Accel-Rx was recognized as a "first of its kind" event held in Vancouver on October 3, 2018.
In the midst of the beautiful VanDusen Botanical Gardens, 6 expert panelists from leading Pharma and Venture Capitals, from across the US, Europe and China discussed topics pertaining to how life sciences start-ups and early-stage innovators should structure themselves to partner with big pharma or seek funding from venture capitals. Discussions revolved around the key factors that would help determine whether a funding or partnering opportunity was appropriate, at what stage, and what facts potential partners and investors would find valuable.
Key Takeaways
What You Need to Know About Pharma as a Partner and Investor
Important to complete due diligence prior to seeking a meeting with Pharma
Approach the Pharma company that is right for the product, based on:

The Pharma company's current interests (who have they been seeking to partner with, what products are they licensing, and very importantly, are they showing signs of staying in the space for the long-term 5 years or more)

Identify and work with Advisors who have experience in vertical, product development and product commercialization
Ensure you have data to back up your science
Prove that you are actively seeking to identify weaknesses in your product, through vigorous testing
Invest in building relationships with key partners
Demystifying Chinese Venture Capital
Presence in China is not a requirement to seek investments for Chinese VCs
Seeking to invest in ventures with novel products, dedication and goals
Potential for establishing operations in China:
As wholly owned subsidiary; or

In a partnership with Chinese Pharmaceutical companies with synergies in long-term goals
A US Perspective on the Current Climate for Investments and IPOs
Investors are keen on disruptive medicines, innovative therapeutics
When seeking VC funding, ensure that there is identified value beyond the Dollar
Build a team that have the skills needed to take a company Public
Management with "Battle Scars", who have learnt from past failures may have the experience necessary to successfully see a company to IPO
Allow for flexibility in the leadership team, to accommodate Investor
Both you and the Investors must believe in yourself, your team and your science
A common theme across all topics discussed was the emphasis on "TEAM, TEAM, TEAM", with both pharma and venture capitals investing in teams first, and technology second.
Additionally, all panelists agreed that life science start-ups and early-stage companies need to prove their science using data, have a strong management team in place, with "Grit, Gratitude and Goals" and have an alignment with their ideal partner and/or investor in terms of long term goals, fields of interest and critically the product categories their interests surround.
Digital Health was also a topic of discussion. While the field is still in its infancy, there is potential to grow, as more research is conducted in the viability of effectiveness and adoption.