Virtually Seamless: Best Practices for Working in a Global Environment


Virtual team: A group of individuals who work across time, space and organizational boundaries with links strengthened by webs of communication technology.
According to a RW3 Culture Wizard 2012 Survey, respondents said 61% of their productivity was dependent on working virtually. Further, 41% of respondents had never met their other team members face to face, and 24% physically met only once a year. Virtual teams are a reality, but it's no mystery that working virtually presents both challenges and opportunities.
Despite the logistical challenges of technical limitations and time zone differences or team cohesion challenges like developing trust or dealing with cultural differences, virtual teams do work with effective leadership. When leading a virtual team, there are four building blocks one should use to help to overcome the complexity of the virtual environment: technology, structure, communication and synergy.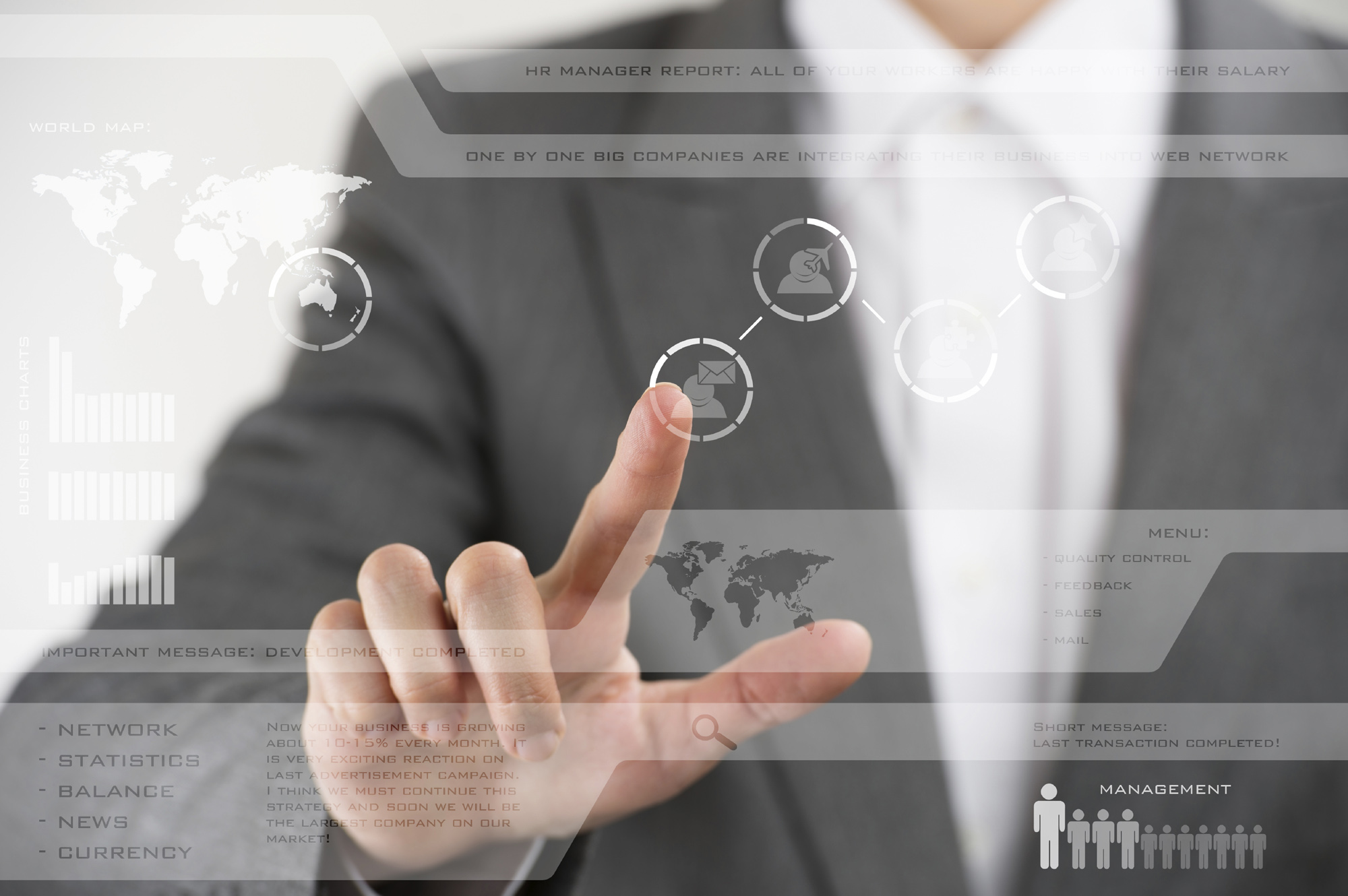 Technological advances offer many options for interacting with virtual colleagues, but these options will only increase team productivity if team members are comfortable with their use. Any discomfort with technology can be mitigated by providing education for the team on how to use and manage these tools. While technology is a basic building block for successful virtual teams, working virtually is truly more about people.
A far more important building block than technology is the need to provide structure. With less face-to-face contact, you need even more formal structures to reduce uncertainty for the team and manage cultural differences. This is where project management tools become indispensable. Team charters, project plans, process maps and responsibility assignment matrices (such as a RACI matrix) are vital to virtual team productivity. These project management tools help to replace that day-to-day face time, where issues get sorted out a bit more casually. It is a mistake to view these strategies as too bureaucratic. Ultimately, clearly defined governance structures, roles, responsibilities and expectations for team behavior empower the team with confidence to act.
The next building block is communication. We all know what poor communication looks like—so how do we ensure that we do it better? A well-defined communication plan helps to make sure that no stakeholders are forgotten and that everyone's needs are met with your reporting tools. It also gives you a central repository for documenting some of your team norms when it comes to communication. I know you can't put a rule on absolutely everything, but addressing some common issues right from the start can be very helpful in avoiding problems.
So you've got your first 3 building blocks in place: you're using the most advanced technologies in the best way possible, your structure is in place, you've set expectations and organized your communications, but the final element is synergy—this is where the magic happens in leading a virtual team. It's how you stop working with each other and start working together with each other. To foster synergy, a good leader leads by example, emphasizing common interests and joint ownership for both responsibility and success, acknowledging and accommodating cultural differences, and being flexible in their approach. While the other 3 blocks of technology, structure and communication all support team functioning, it's the people part—things like flexibility, ability to compromise, dependability, respect and trust that allow a team to excel, especially in a virtual environment.
As companies expand their global footprint, the virtual team model offers them the advantage of being able to choose the best resources, whether in-house or out-sourced, based on skillset and availability rather than location. With the high percentage of people working in virtual teams, it's clear that many businesses are exploiting this flexible paradigm. By using the four building blocks of technology, structure, communication and synergy, leaders can make a seamless transition from conventional, co-located teams to a high performing virtual team from around the globe.